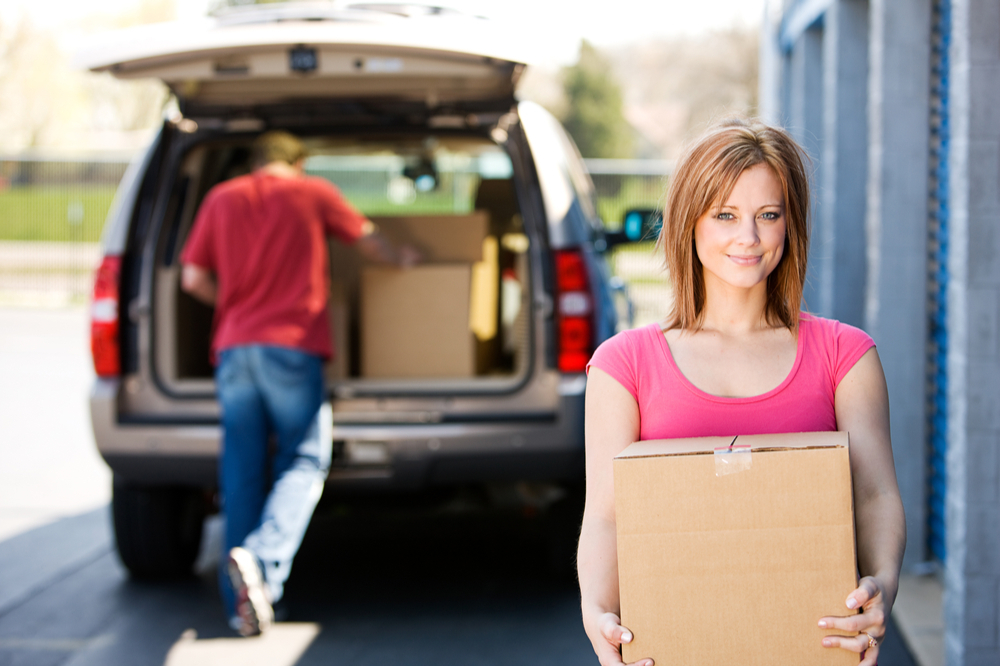 Storage Made
Easy!
We Promise to Reduce the Stress & Hassle of Your Storage & Moving Experience
Storage Sizing Rundown
Browse our size guide to find the unit fit for you.
Portable Storage
The easiest way to store or move. Delivery to your door + free redelivery.
What more could you want in storage? Keeping our less frequently used items at Hide-Away gives us a room & a half back for mentoring & education for our human services non-profit. Great place!
Great people, easy access and clean!!
Very clean facility and very friendly people. I am very happy to store my belongings in a very great place
Security is excellent and it is extremely clean and well maintained. Management is very responsive. I would highly recommend this facility!